Children's Play & Learning Centre
Cheeky Cherubs is an exciting children's play and learning centre in the heart of Urmston. The centre has been set up as a CIC very similar to charity status except no one rightfully owns it. It is a fantastic venue for families of all ages, comprising of a brand new soft play frame, Home corner, cafe, sensory room, Breakfast and afterschool club, youth club and early learning area. It also houses pop up shops which provides local small businesses with the opportunity to try out a retail space in Urmston town centre.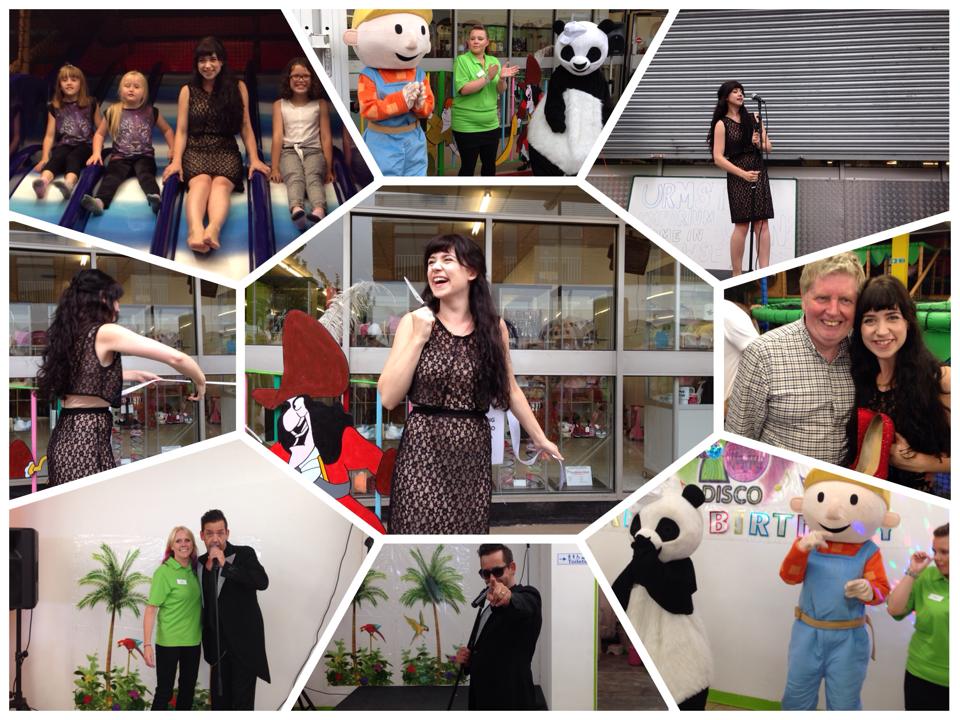 We are still developing the centre and you should see us continue to improve and evolve over the coming months and years! We have successfully opened 3 youth clubs.  Cheeky Cherubs is a not for profit social enterprise – any profits made will be reinvested in developing and improving the centre and the services it can provide to the community. If you have any ideas or wish to discuss ideas for the centre please get in touch.